HEALTH & SAFETY PROCEDURES
InSpa is fully committed to providing a spa environment that is meticulously kept safe for the well-being of our clients and our staff. From HEPA filtered air to physical barriers; from PPE to round-the-clock cleaning, we have you covered!
TOUCHLESS CHECK IN & CHECK OUT
CHECKING IN?
1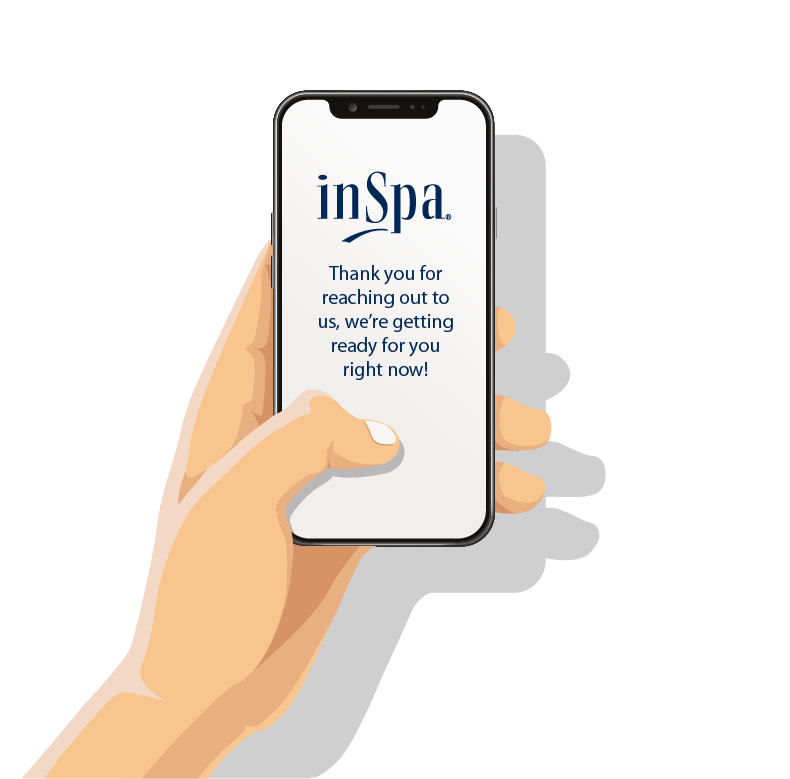 Call or text us when you arrive.
We'll text you when your appointment is ready to begin.
2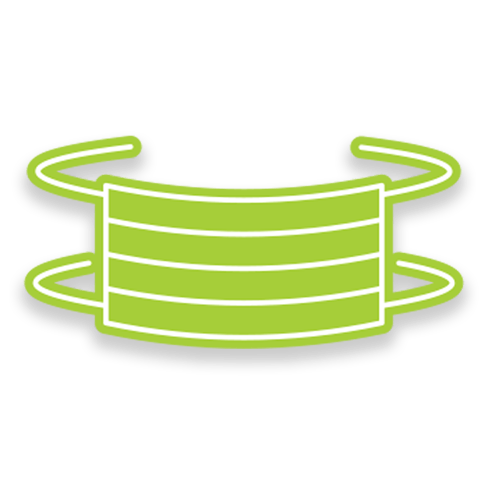 Please wear a mask.
We can provide you with one if you don't have one.
3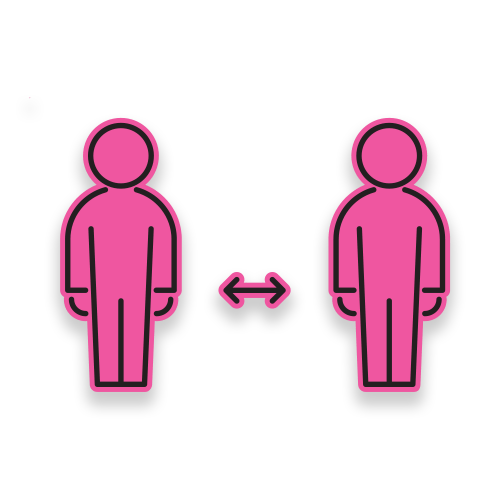 Use social distancing.
Please no hugging.
4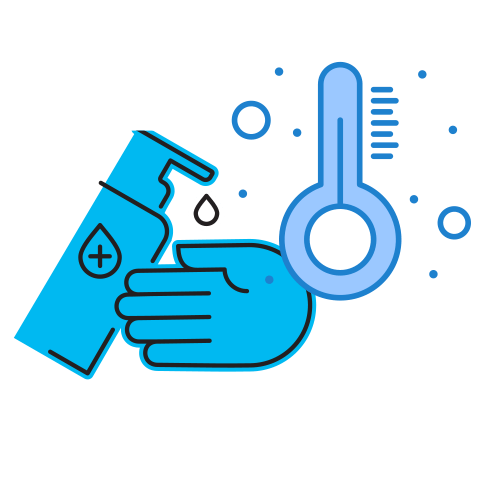 User our clean station to:
Hand sanitize
Use wipes for thermometer
Take temperature
CHECKING OUT?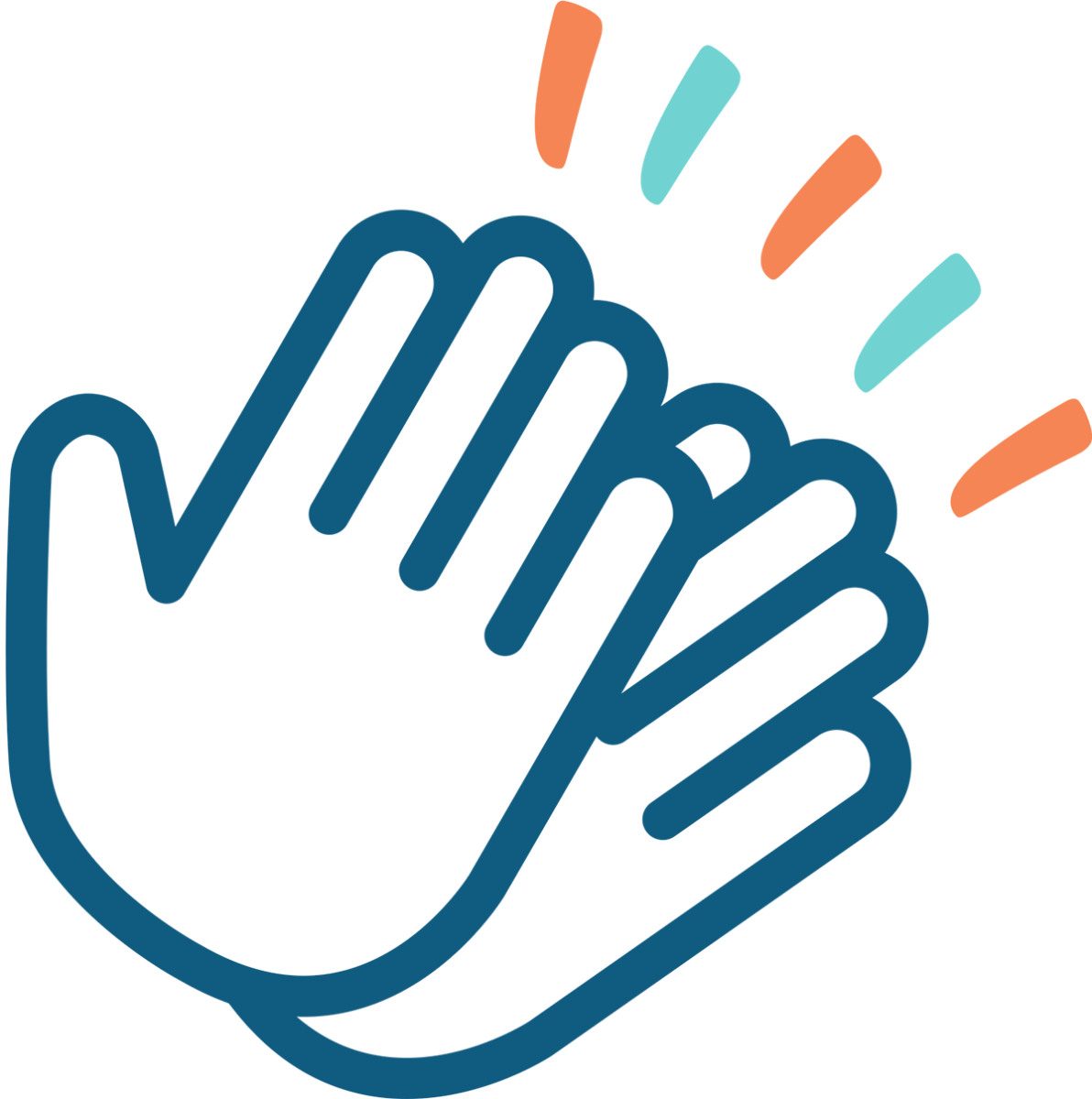 Credit card on file? Just wave bye!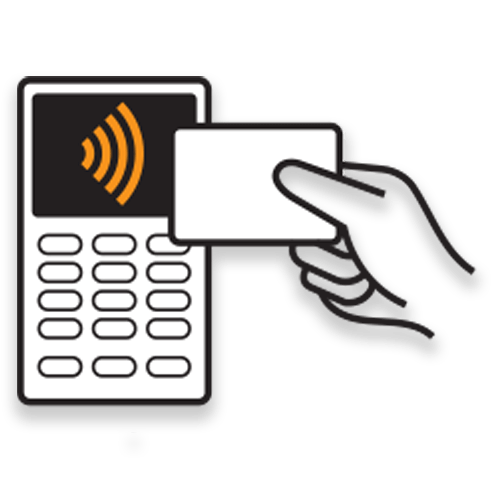 You can tip with your card on file; just use the touchless checkout. Cash tips are fine, we just can't make change.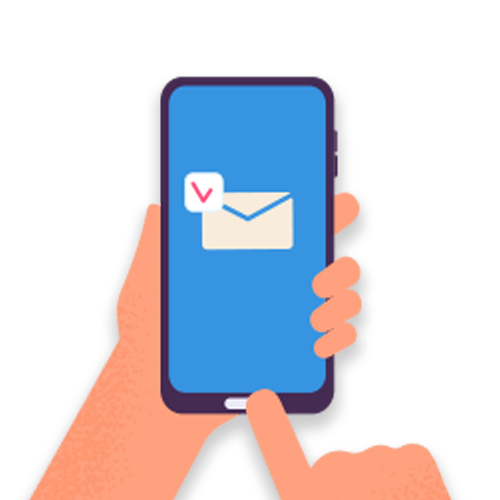 Provide your email address to receive your receipt and link to rebook your next appointment!
Thank you, see you again soon!
CLEANING & SAFETY PROTOCOLS THROUGHOUT THE SPA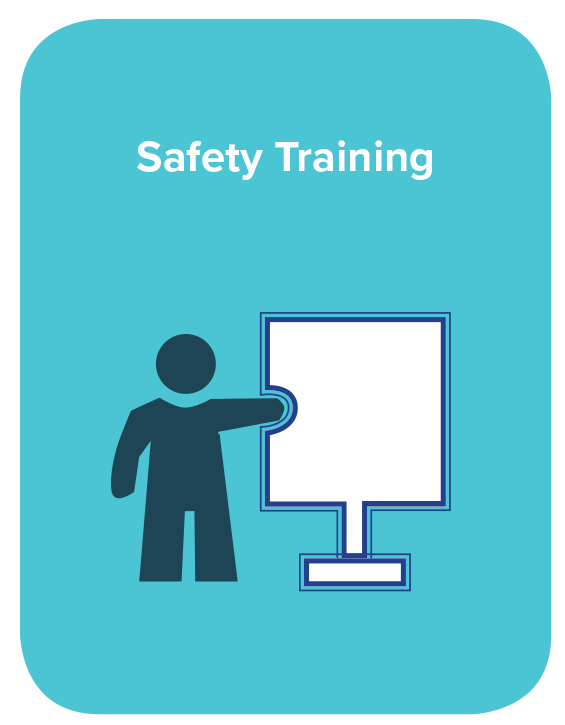 SAFETY TRAINING
Ongoing staff training specific to the proper use of, and removal of PPE.
All staff members are trained, and upon passing, receive a certificate of training in the proper use of disinfectants and proper deep cleaning procedures.
Signage throughout the spa regarding hand washing and strict adherence to social distancing.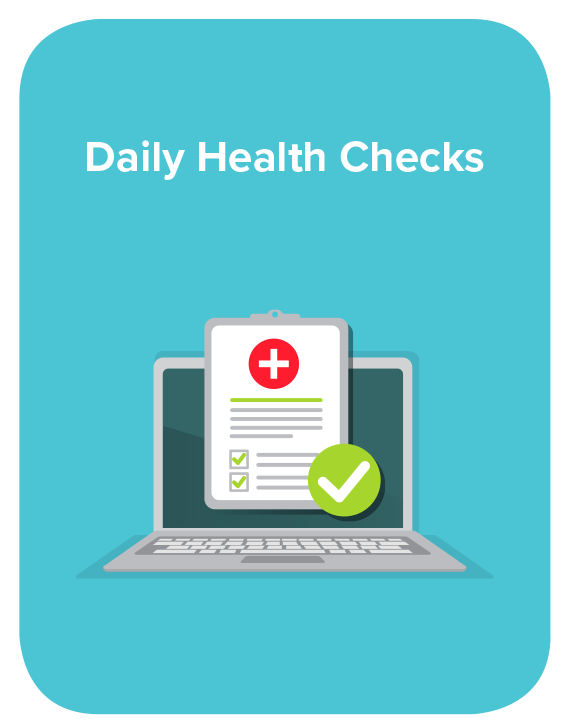 DAILY HEALTH CHECKS
All staff members are required to answer COVID-19 exposure questions before each shift.
Temperatures are taken at the start of each shift. Any staff member reporting COVIDlike symptoms; or fever, will be sent home.
All guests are required to answer state-provided COVID-19 exposure questions as well as recent travel.
All guests are required to use the touchless thermometer to gauge fever.
Only one entrance to the spa is being utilized to ensure all guests can perform the above steps.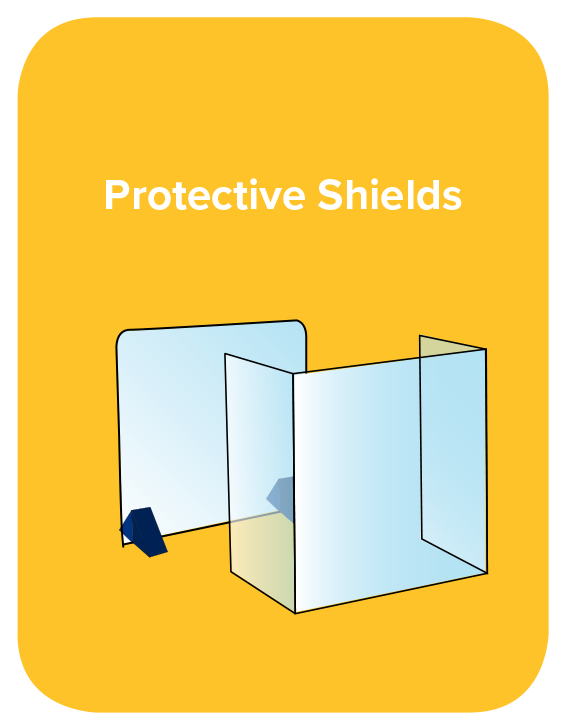 PROTECTIVE SHIELDS
Plexiglass "sneeze guard" protectors at the front desk provide additional safety and comfort for our guests and staff.
Shields are on every nail station to allow you to see your service provider easily, speak comfortably, yet still feel safe and protected.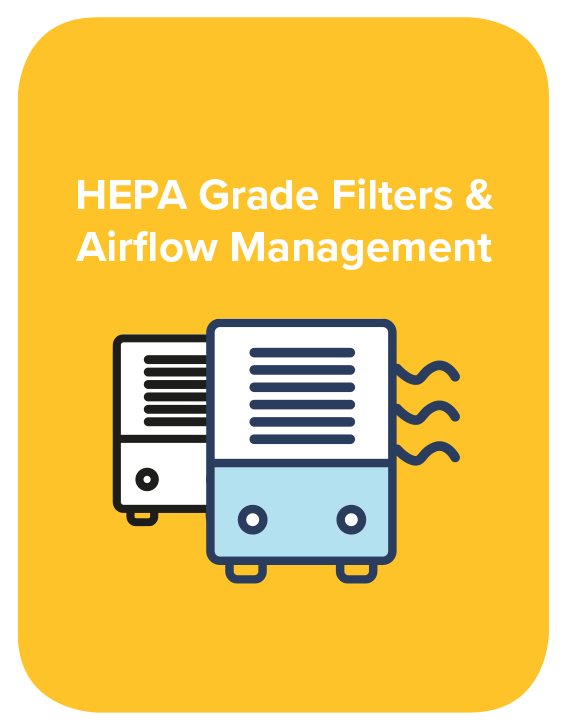 HEPA GRADE FILTERS & AIRFLOW MANAGEMENT
OSHA recommends, and InSpa has installed, high-efficiency air purifiers with HEPA certified air filters in every service room; these air purifiers have the additional benefit of LED light, believed to further combat virus.
A larger tower air purifier unit has been installed in every breakroom.
Where practical and feasible, InSpa has increased ventilation rates in the spa and service rooms.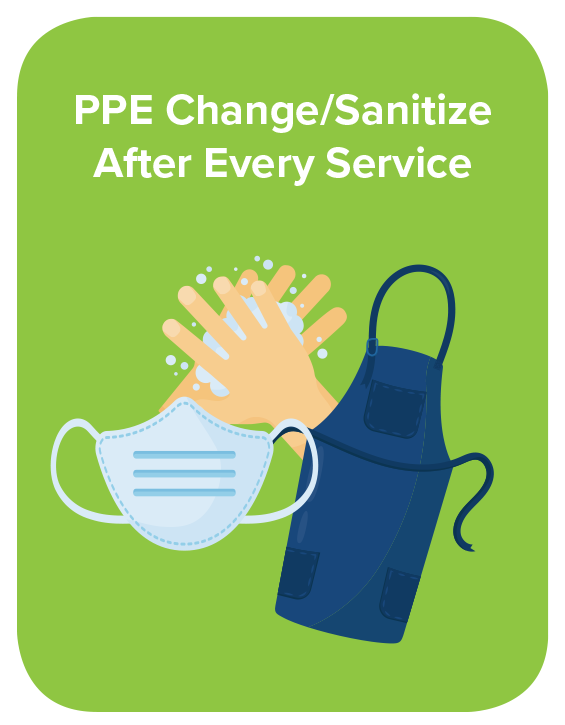 PPE USAGE & SANITIZATION
Personal Protective Equipment (PPE) has been provided to all staff, including facial masks, gloves, aprons, shirts and/or smocks as well as eye protection. that will be changed out and/or sanitize after each appointment.
All guests are required to wear face masks – we have disposable masks for guest use as needed.
Disposable clothing cover is available for all guests.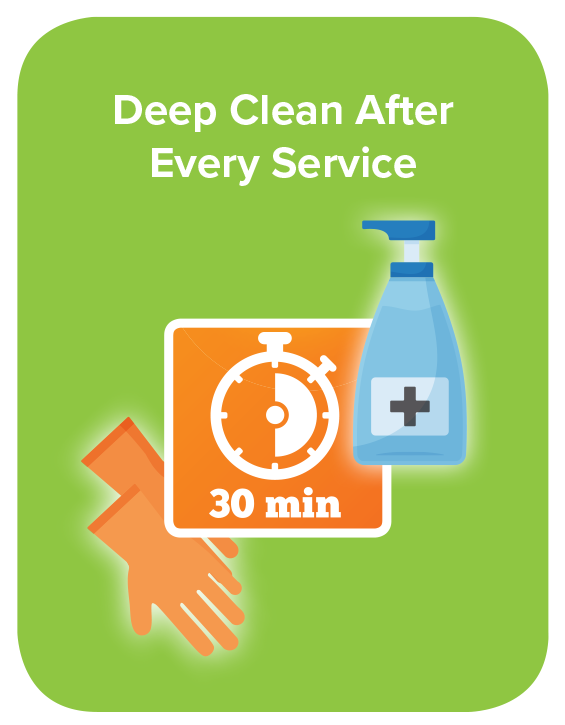 DEEP CLEANING AFTER EVERY SERVICE
Every esthetic and massage table is protected and sanitized after every service.
Linens are replaced after every service.
Tools are sanitized in medical grade autoclaves after every use.
Single use tools are disposed after each service.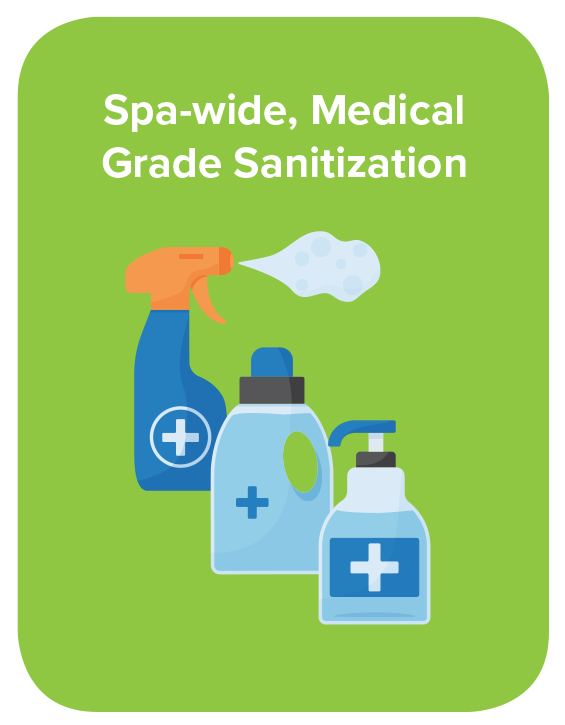 SPA-WIDE, MEDICAL GRADE SANITIZATION
Every surface in the lobby is wiped down every 30 minutes with signatures tracked for each cleaning.
All spas make tissue readily available as well as no-touch trash cans; no-touch hand soap and hand sanitizer; and alcohol-based hand rubs containing at least 60 percent alcohol.
Clear handwashing instructions/signs are posted throughout the spa.
EPA-approved disinfectant effective against SARS-CoV-2 and believed to be effective for COVID-19 is in use throughout the spa.
Additional cleaning uses barbicide; alcohol; soap and water. Microfiber-cloth or fabric wipes are used once then laundered.