Skin Authority
Youthful Glow Kit
Daily home care regimen to help reverse the signs of aging. Your skin will be softer, smoother and younger looking.

Daily home care routine to help diminish the visible signs of aging for skin that appears softer, smoother, and younger looking. AHA exfoliators derived from sugar cane help transform the surface of skin. Antioxidants, vitamins, and peptides work to improve the appearance of firm, smooth, and healthy looking skin. Helps prevent photo damage linked to the formation of wrinkles and dark spots. Youthful Glow Kit* includes: Daily Cleanser, 6.0 fl oz Resurfacing Accelerator, 1.7 fl oz Daily Defense Moisturizer SPF 30, 4.0 fl oz Super-C Serum, 1.0 fl oz Tri-Power Peptide Hydrator, 1.7 fl oz Vitamin A Cell Renewal, 1.7 fl oz.
Please review individual products for how to use and ingredients.

The Skin Authority passion for optimal skin health and beauty is authentically derived from hands on procedure experiences with clients and patients; and partnerships with nationally recognized surgeons, oncologists and immunologists as well as designing skin care programs for top wellness destinations. Our our SGF‑4 Technology™, VitaD Fortified™ formulas, and superfood Beauty Infusion™ innovations deliver immediate cosmetic results without fragrances, dyes, parabens, or animal testing.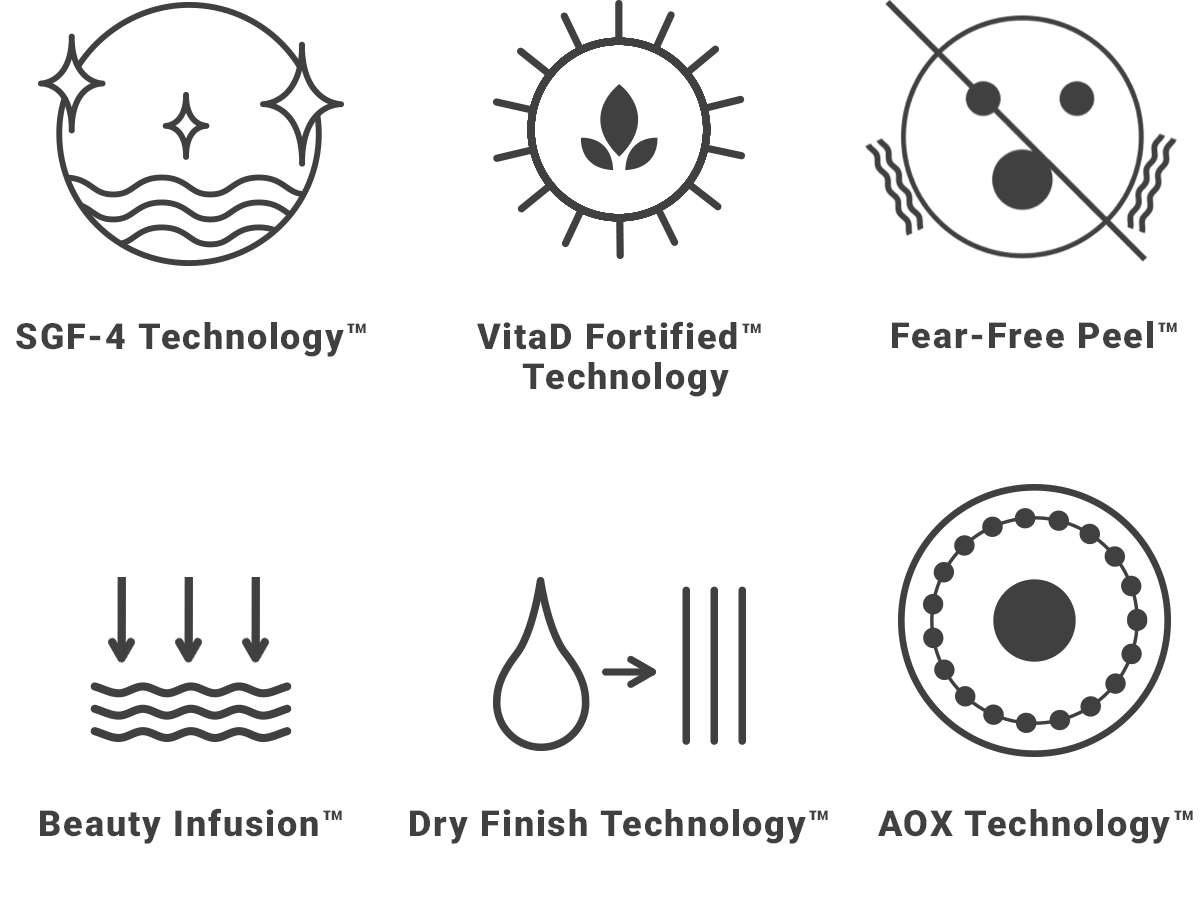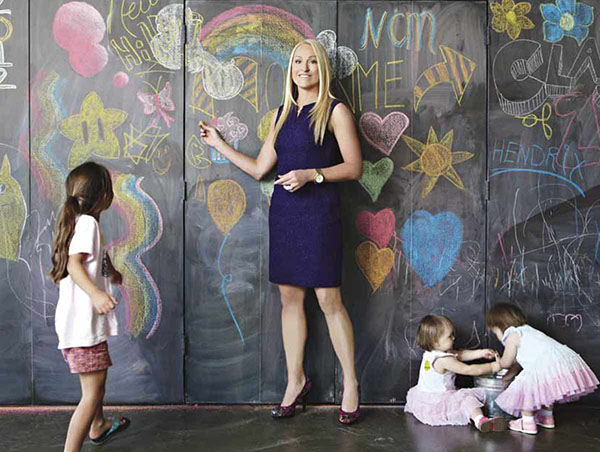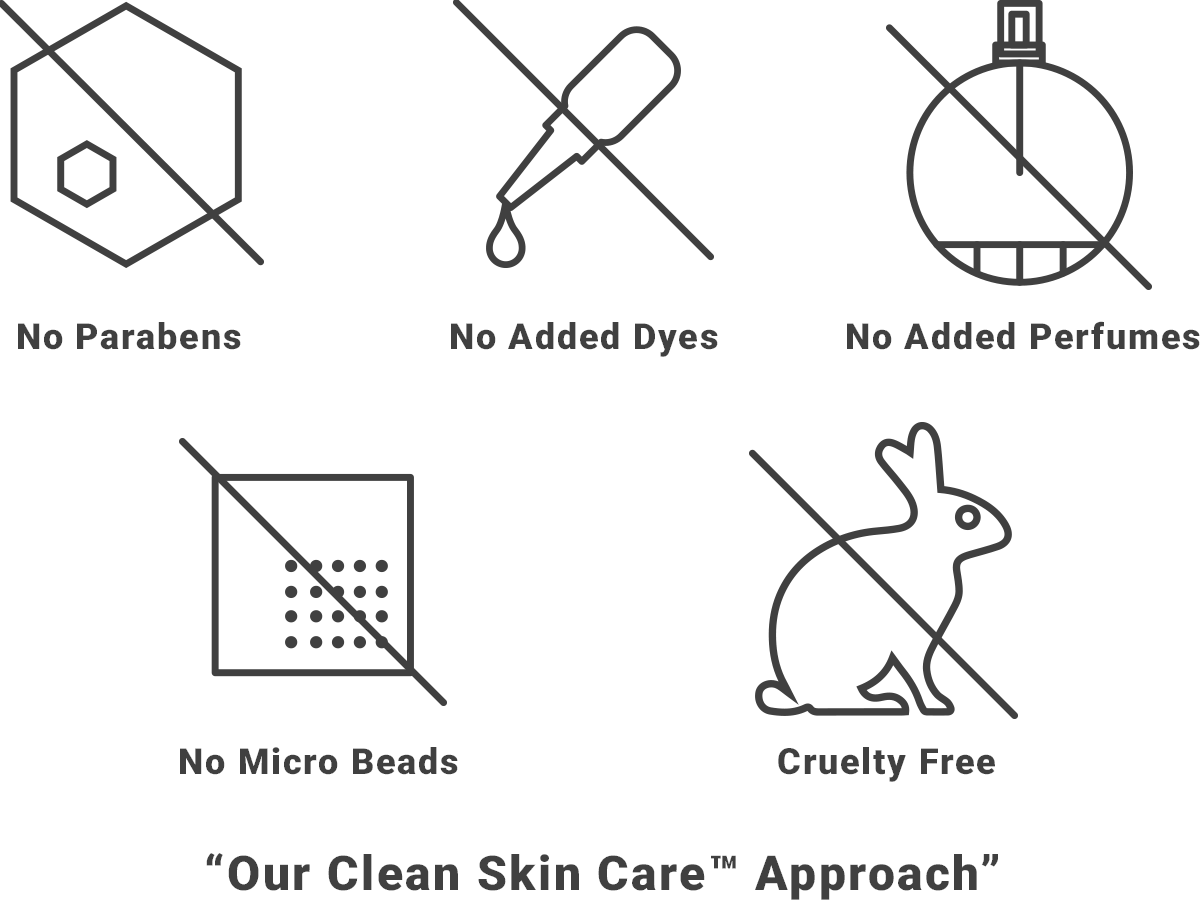 COMMUNITY
Skin Authority is passionate about giving back to communities and individuals around us. We focus our resources and efforts on our TOUCH Transforms initiatives which utilize the power of human touch to help those in need. Whether it be in health, spirit, or material items, Skin Authority selects two causes each year to support under the TOUCH Transforms mission.