Skin Authority
Wrinkle Reversing Serum with SGF-4 Technology
Body natural protein formula designed to restore a smoother, fuller, line-free look.

Patented body natural protein formula in a lightweight serum designed to restore skin's youthful tone and reduce the appearance of lines. Helps plump fine lines and folds for smoother texture. Helps fade discoloration for a more clear and luminous lookwhile helping skin feel tighter and firmer. Non-greasy, clean smell, and will not clog pores. Four natural body proteins (SGF-4 Technology™) formulated to restore a smoother, fuller, line-free look. 
 In the morning, immediately after cleansing and/or applying an AHA-based product, massage one pump serum thoroughly into problem areas and apply the rest over the face, neck, chest, and hands. Follow with all other serums, creams, and lotions in usual sequence. Avoid contact with eyes and eyelids. A slight tingling may occur. NOTE: If you use Skin Authority Vitamin A Cell Renewal or any other retinol-based product, incorporate these products only into your nighttime routine. Warnings For external use only. Keep out of reach of children. Keep out of eyes. If contact occurs, rinse eyes thoroughly with water. If irritation develops, discontinue use
Water (Aqua), Human Fibroblast Conditioned Media, Polysorbate 20, Glycerin, Xanthan Gum, Tetrahexyldecyl Ascorbate, Tocopheryl Acetate, Lactic Acid, Citrus Aurantium Dulcis (Orange) Peel Oil, Citrus Medica Limonum (Lemon) Peel Lemon Oil, Phenoxylethanol, 1,2 Hexanediol, Caprylyl Glycol

The Skin Authority passion for optimal skin health and beauty is authentically derived from hands on procedure experiences with clients and patients; and partnerships with nationally recognized surgeons, oncologists and immunologists as well as designing skin care programs for top wellness destinations. Our our SGF‑4 Technology™, VitaD Fortified™ formulas, and superfood Beauty Infusion™ innovations deliver immediate cosmetic results without fragrances, dyes, parabens, or animal testing.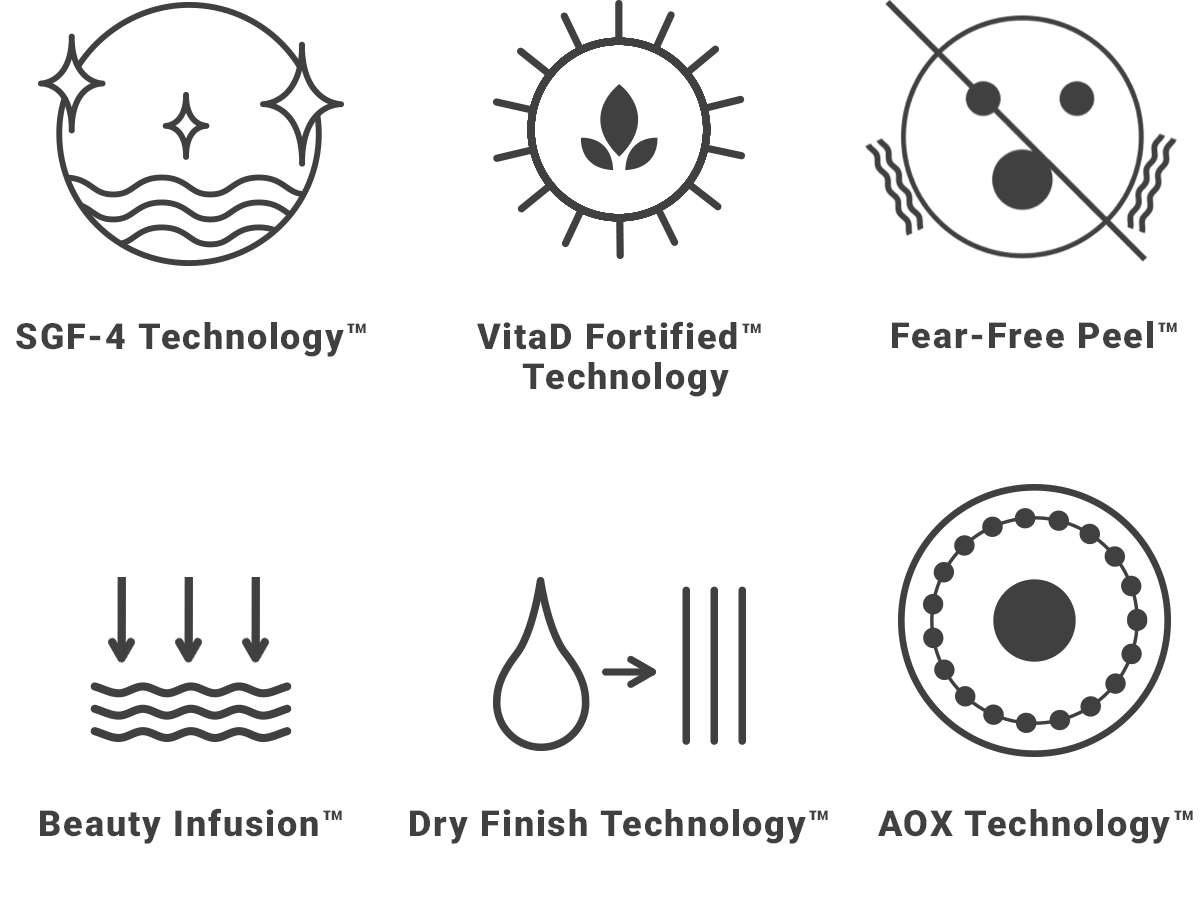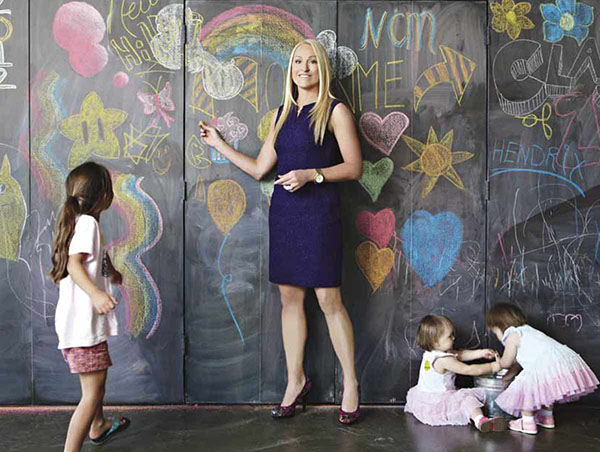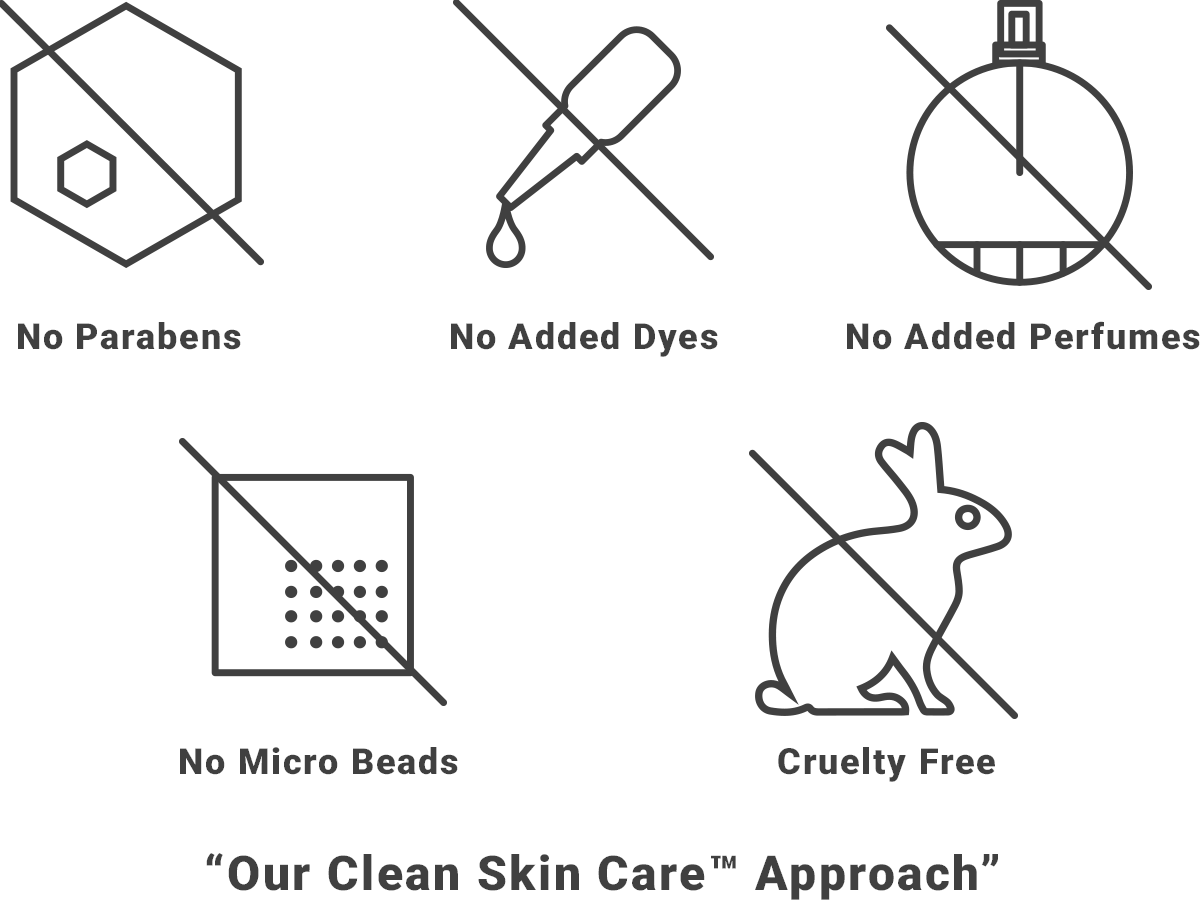 COMMUNITY
Skin Authority is passionate about giving back to communities and individuals around us. We focus our resources and efforts on our TOUCH Transforms initiatives which utilize the power of human touch to help those in need. Whether it be in health, spirit, or material items, Skin Authority selects two causes each year to support under the TOUCH Transforms mission.