Skin Authority
Resurfacing Accelerator
Softens the appearance of lines and wrinkles.

Alpha Hydroxy Acid (AHA) derived from sugar cane gently uncovers a smooth, fresh, new complexion without drying, irritating, or causing undue stress to skin. This leave-on exfoliator helps transform the appearance of skin with continued use. For skin that looks firmer, feels smoother, and has a naturally radiant glow.  Multipurpose solution in one step softens the appearance of lines and wrinkles, smooths the look of texture, evens the appearance of skin tone, reduces the appearance of oil and exfoliates skin to allow for better absorption of remaining skin care routine. AHA exfoliators derived from sugar cane are ideal for most skin types.
Using finger tips, apply a thin layer over clean and dry treatment areas (avoiding eyes and eye lids). Use at night when starting a resurfacing program or on a maintenance program. As skin acclimates, can be added to morning and night routine. Allow to dry before proceeding. Warnings For external use only. Keep out of reach of children. Avoid contact with eyes and eyelids. If contact occurs, rinse thoroughly with water. A slight tingling may occur. If irritation develops, discontinue use. CONSULT PHYSICIAN BEFORE APPLYING IF PREGNANT.
Water, Glycolic Acid, Hydroxyethyl Cellulose, Epilobium Angustifolium (Canadian Willowherb) Extract, Sodium Hydroxide, Allantoin, Tetrasodium EDTA, Phenoxyethanol, Capryl Glycol, Ethylhexylglycerin, Hexylene Glycol

The Skin Authority passion for optimal skin health and beauty is authentically derived from hands on procedure experiences with clients and patients; and partnerships with nationally recognized surgeons, oncologists and immunologists as well as designing skin care programs for top wellness destinations. Our our SGF‑4 Technology™, VitaD Fortified™ formulas, and superfood Beauty Infusion™ innovations deliver immediate cosmetic results without fragrances, dyes, parabens, or animal testing.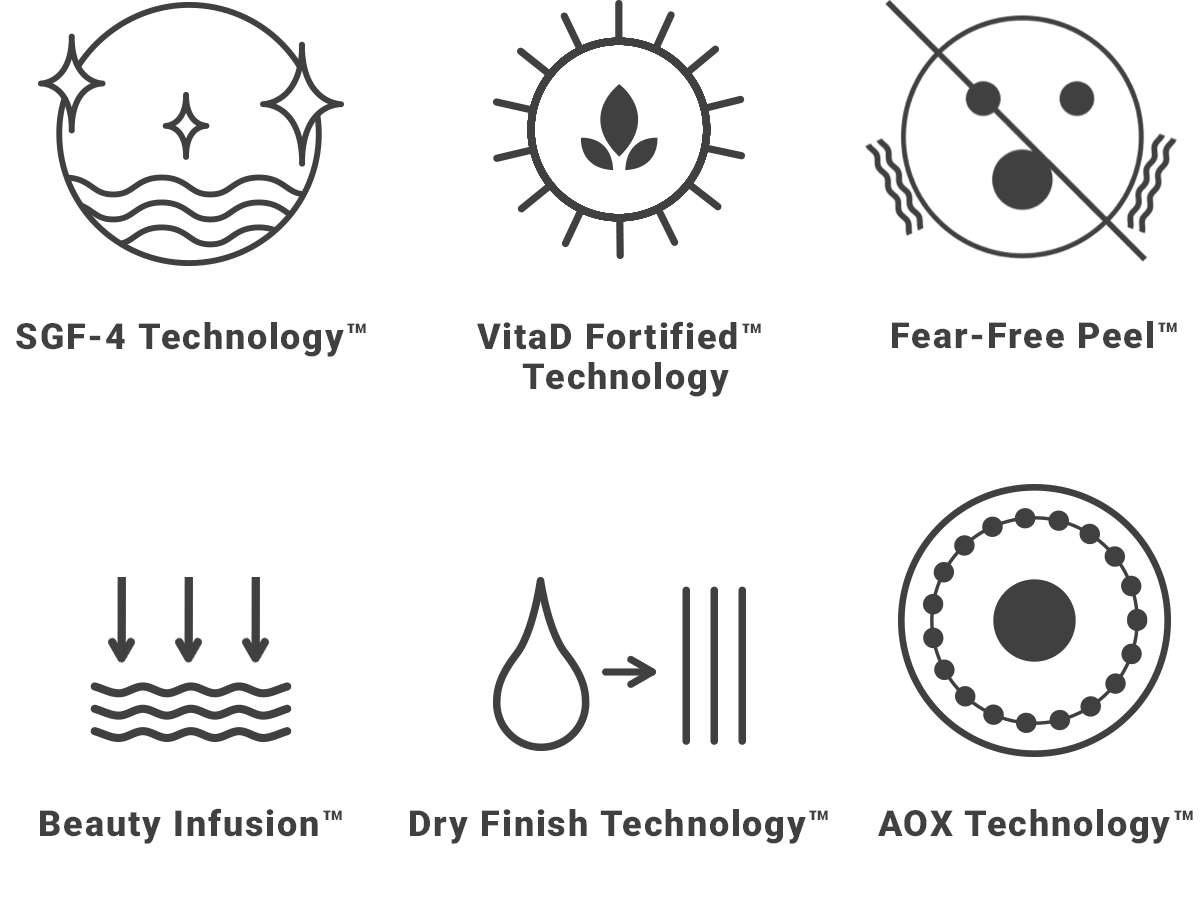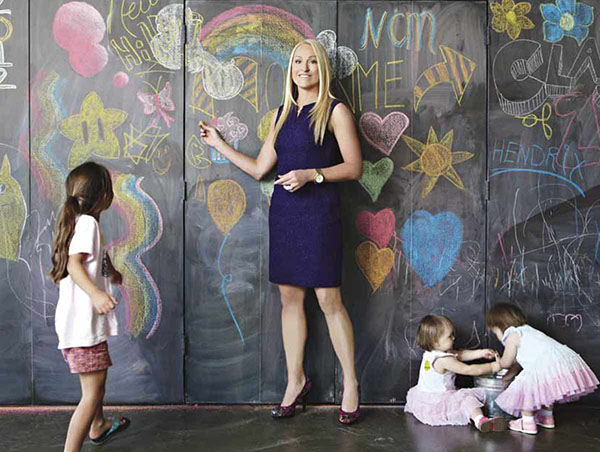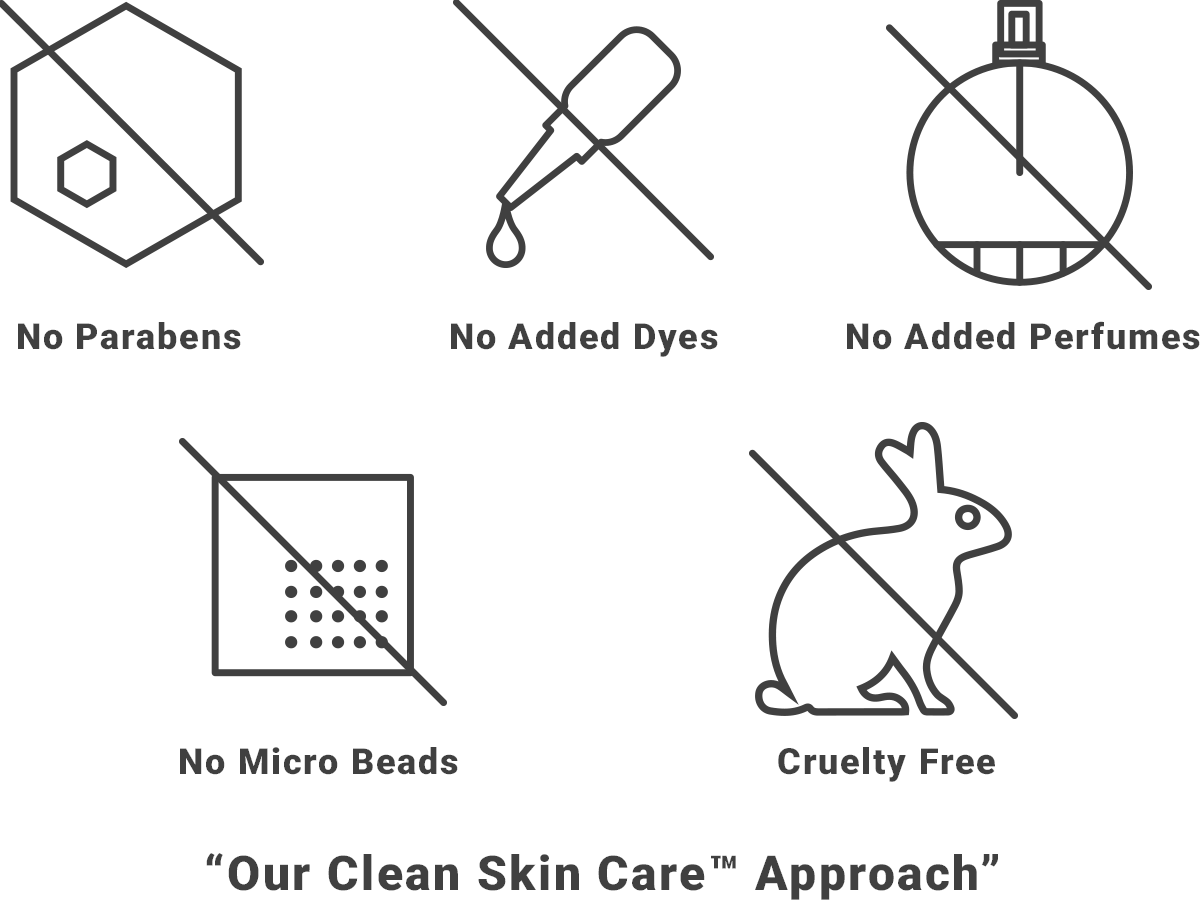 COMMUNITY
Skin Authority is passionate about giving back to communities and individuals around us. We focus our resources and efforts on our TOUCH Transforms initiatives which utilize the power of human touch to help those in need. Whether it be in health, spirit, or material items, Skin Authority selects two causes each year to support under the TOUCH Transforms mission.