We are so excited
to have you join us!
For the LAUNCH of the InSpa Skin Care Product Recommendation System! There is nothing like it anywhere online today.
We are equally thrilled to be introducing the first of its kind, completely personalized AT HOME FACIAL KIT!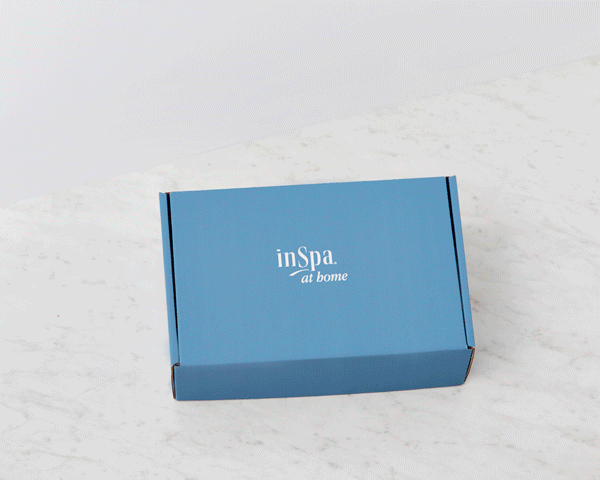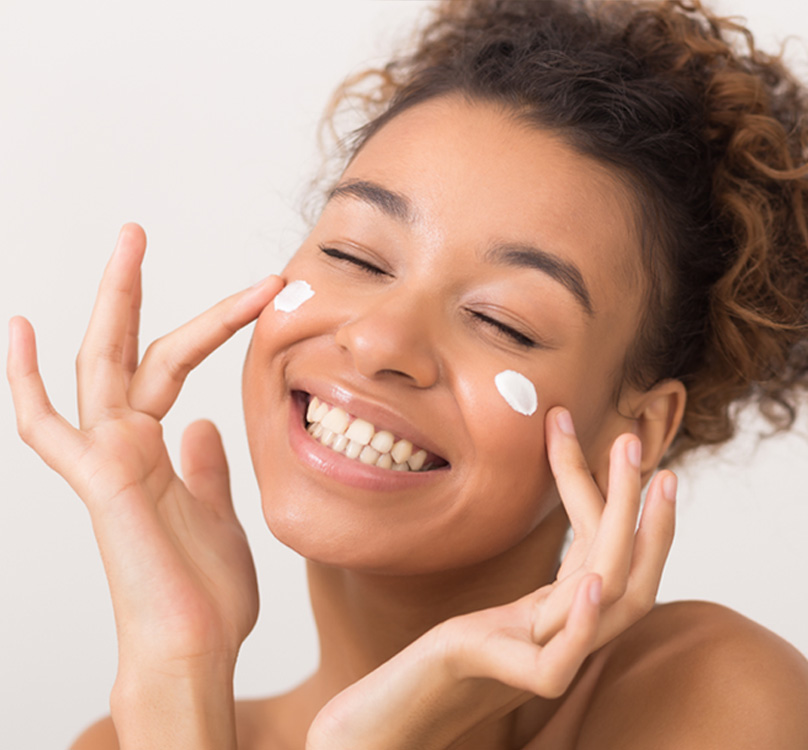 Our GIFT to You!
Your Personalized
At Home Facial is
FREE!
Earn: $150
in Skin Care Products
for Filling Out Our 2-Part Survey
Receive an Additional $250
in Skin Care Products for Taking VIDEO*
While You're Using Your At Home Facial Kit
BE ENTERED TO WIN UP TO $500 IN CASH
IF YOUR VIDEO IS SELECTED*!
1st Prize $500
2nd Prize $350
3rd Prize $250
(*See video details in your invitation email)
Your At Home Facial Will Be On It's Way!
Right after placing your At Home Facial order, you will see a link to access Part 1 of the survey. You will also see a link in your email confirmation.
Your At Home Facial should ship in 3-5 days. A shipping confirmation email will be sent to you and will include a link to access Part 2 of the survey.
Since this site is a TEST site, you cannot order actual products or book an appointment from this site. To order your free products, using your InSpa credits, scroll to the end of the survey, Part 2 and enter your desired products there.
Ready To Start Your Skin Care Questionnaire?